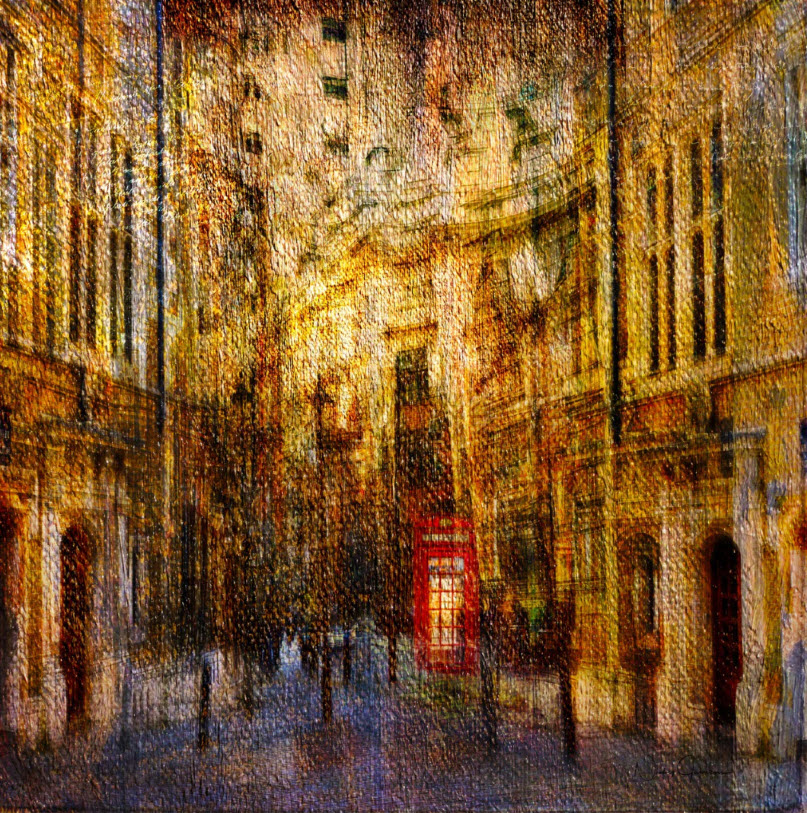 Episode #11 - Let's Talk about the R Word
The R word. Rejection. Nobody likes to talk about it or admit quite how much it happens to us as artists and creatives.  We always love to talk about the successes - and with good reason. Success feels good...is good. Getting rejected -  not so much. It feels horrible every single time. In fact even the thought of experiencing it can scare us such that we allow it to stop us in our tracks and fear of being rejected can stop us ever creating again. Or we continue to create, it can stop us showing our work.  So how can we overcome this as artists? For like death and taxes, if you're an artist you're going to come face to face with rejection and not once but many times. So what to do?
I've had a few thoughts about this topic bouncing around in my head for a while and I finally got them down on paper to make sense of them and wanted to share my perspective in this latest episode. The fear of rejection lurks even there, but only for a while. 
I'd love to hear your thoughts and experiences around rejection and how you dealt with it (in particular as a creative) and especially tips to help us all cease to fear rejection and see it for what it really is.
You can listen to this episode and previous episodes in itunes and if you do please leave a review, it means more people can find my podcast.
Hope you find something to think abut and as always, thanks for listening.