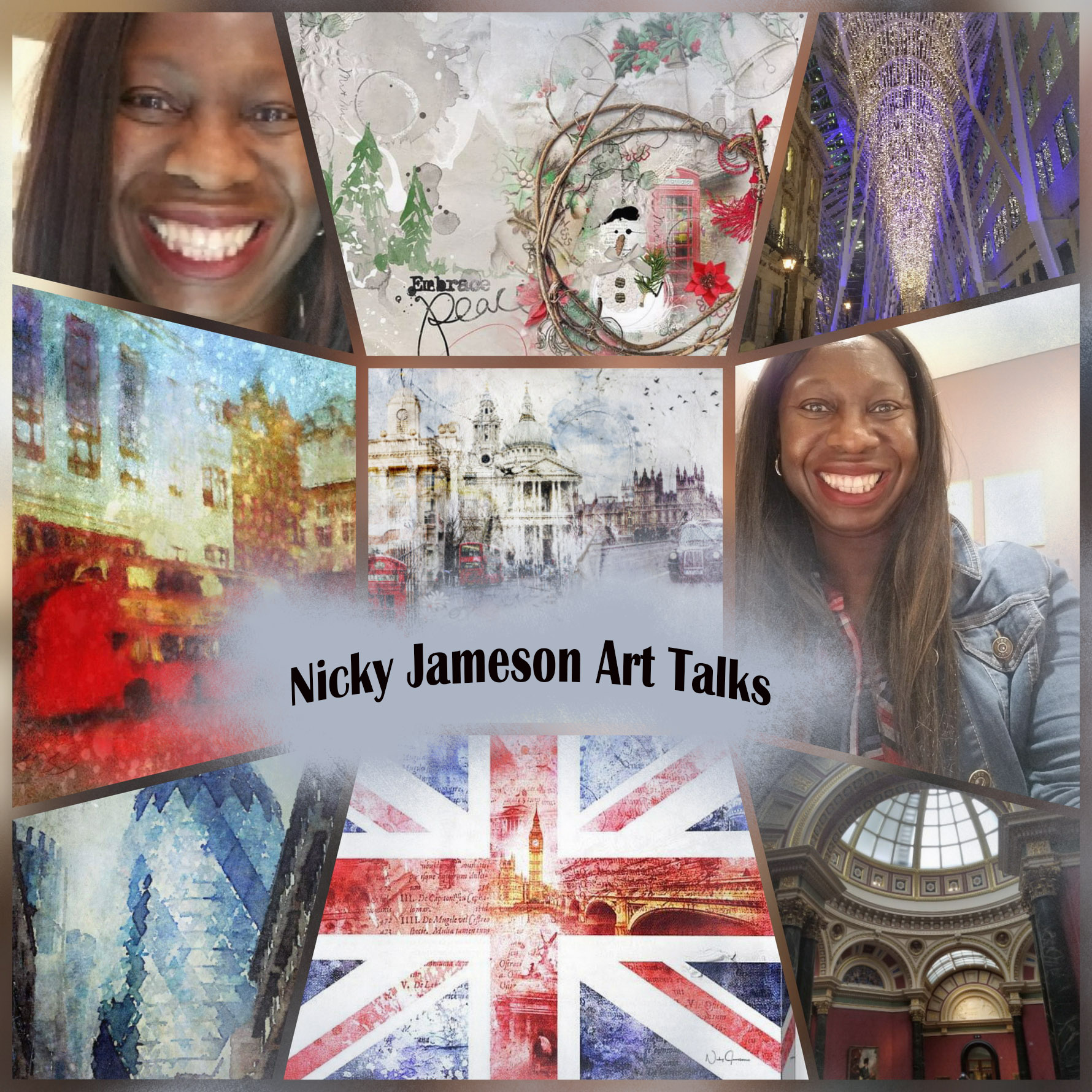 Guest Interview with Cellist Jay Emme - Episode 18
Now Live! My interview this week is with Cellist Jay Emme from Birmingham, England!
From Cellist to Wedding Photographer to Professional Solo Wedding Cellist - Jay Emme lives life to the full and then some.
I could describe this amazing artist many ways, and first one that comes to mind is "Force of Nature" whose light burns brightly as this talented musician goes for her goals and meets her challenges head on. Come along for the ride in this great conversation…and hold on to your hat, because Jay just makes it happen.
WARNING: LOTS of laughter ahead! You know what they say - laughter is good for the soul and in this awesome interview there's plenty that is good for the soul.
 Join us as we talk about:
Being creative... and paying the price
The joys of being a professional solo cellist...
Managing the challenges of mental health and depression…
The soul-crushing futility of conforming…
The acceptance and the power and freedom of standing out...
Asking the hard questions, learning even harder lessons and finding a better way...
Taking aim and living out loud
We talk about creativity throughout… of boldness and bravery, being okay about standing out, about authenticity, the critical importance of good friends, travelling the world, inspiration and encouragement. And why comparison sucks.
You also get to meet Sid. Who is Sid you may ask? Listen and you'll find out.
My chat with Jay is a fascinating and compelling artist conversation with many nuggets of encouragement for artists… and we had the most amazing time.
From travelling the world as a wedding photographer, Jay now travels the world as a freelance cellist available for weddings and private functions. Be sure to check out her Instagram here: https://www.instagram.com/cosmicgirlie/ and her website
Until next time,
Let's go!!