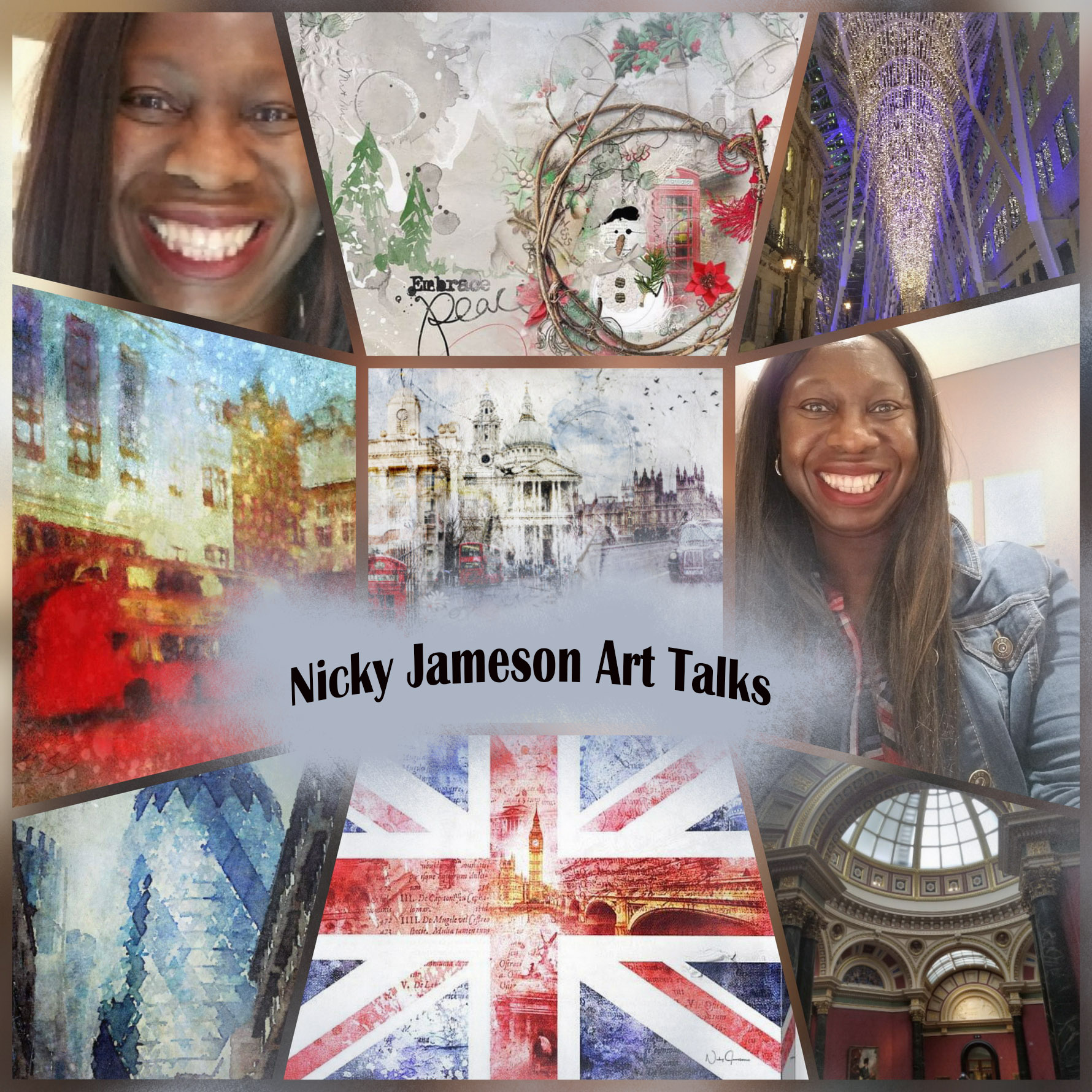 It's live! My interview with Digital Artist Julie Denning from San Francisco, California - Episode 21
I am super thrilled to interview the amazing digital artist Julie Denning, aka Hedgehog Studio on Instagram. I've long been an admirer of Julie's whimsical and textured works of art on Instagram - little did I know that we'd be on the same wavelength for more than her beautiful painterly art… turns out we're both keen advocates for technology in the creation of our art and the impact of technology on our creative life.
Julie creates all her art on her Ipad with Apple pencil - and prior to this she had never used a stylus! We talk about how she's mastered Procreate (an amazing creative tool) what inspires her art and how she remains inspired to create.
So listen in and listen up as we talk about:
How Julie began her creative journey…

Textures, the pioneers and the importance of texture in Julie's artistry…

Juxtaposing the familiar and the unusual… and incorporating the unexpected in her art…

The freedom and challenges of tech and apps in creating art, and Julie's go-to app for her art…

The importance of life-long learning…

Inspiring thoughts for creatives and…

How Julie got the name "Hedgehog Studio"
This was such a fun-filled and informative conversation and I loved getting to know this very talented and inspiring Creative.
Check out Julie's gorgeous art in her Instagram gallery at https://instagram.com/hedgehogstudio

Enjoy our conversation and I hope you find inspiration for your own creative journey.
Until next time, let's talk!