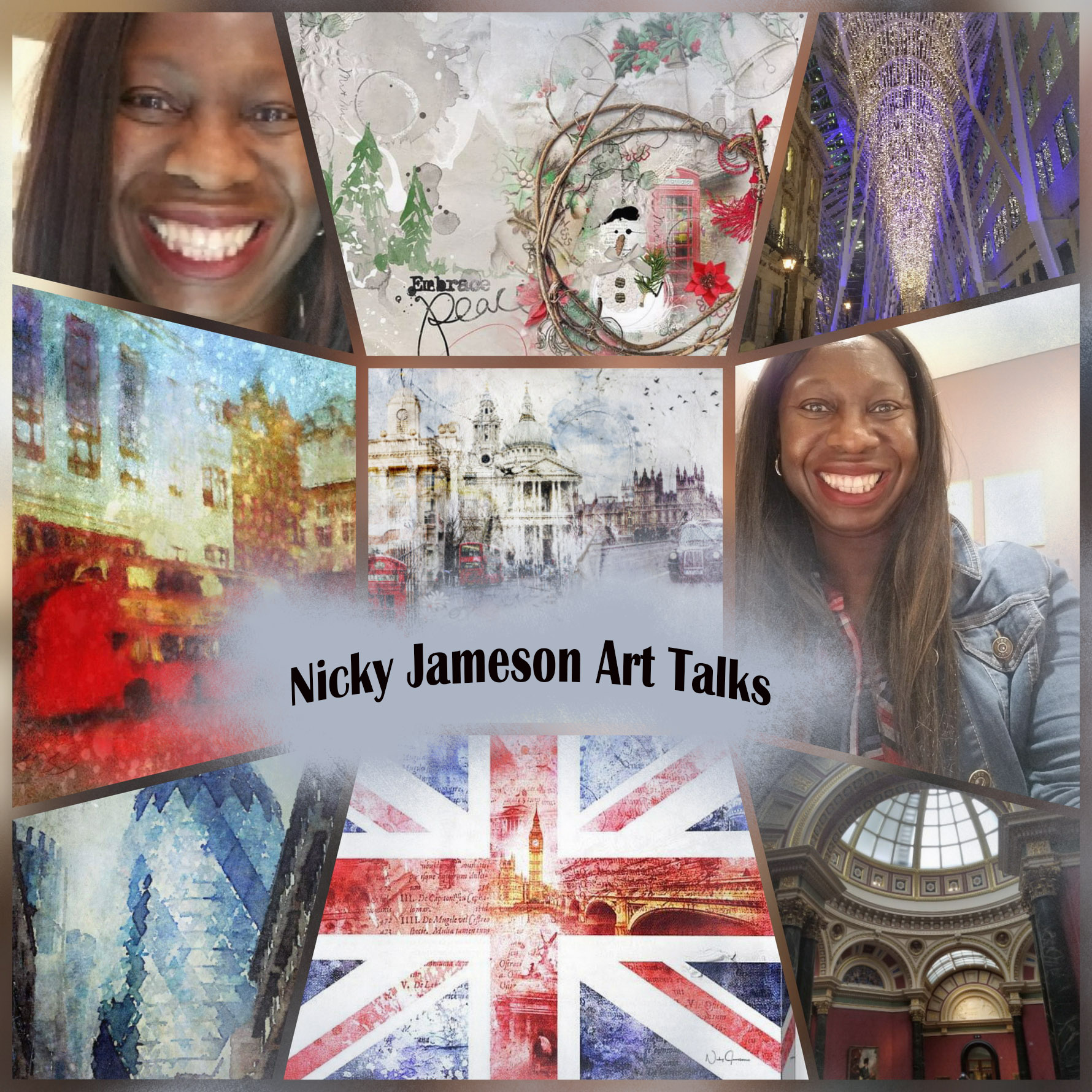 It's here! My interview with Artist Marilyn Rose is now live!
Episode 13
Kick back and listen in to this very informative and fun interview with this wise and talented artist who helps artists shine their light.
Listen to Marilyn talk about how she discovered her creative purpose and her mission, and how she deals with some big challenges - including one that will sound familiar to many artists - 

Learn how she overcomes these challenges and turns them into ways of powerfully impacting people through her art

Learn about the unique way Marylin creates her art and connects with her audience

Find out what books and courses helped her along the way and how they can help anyone seeking to find their purpose, remove blocks and move forward… and not just artists

learn about Marilyn's tips for artists wanting to embark on their creative endeavours. And why is it so important for us to be in service to others
This was such a fun and informative interview and it was a joy to learn more about Marilyn Rose (whom I've admired for some time) her paintings and her view on life. You will come back and listen again and again, there is so much fabulous wisdom in this interview. 
If you haven't had a chance to see Marilyn's expressive paintings, you can see them and find out more about her by going to her website -  Marilyn Rose Fine Art:
Thanks for listening to this episode. If you enjoyed this episode please give us a thumbs on on iTunes and do share this podcast on social media and with anyone who might enjoy it.