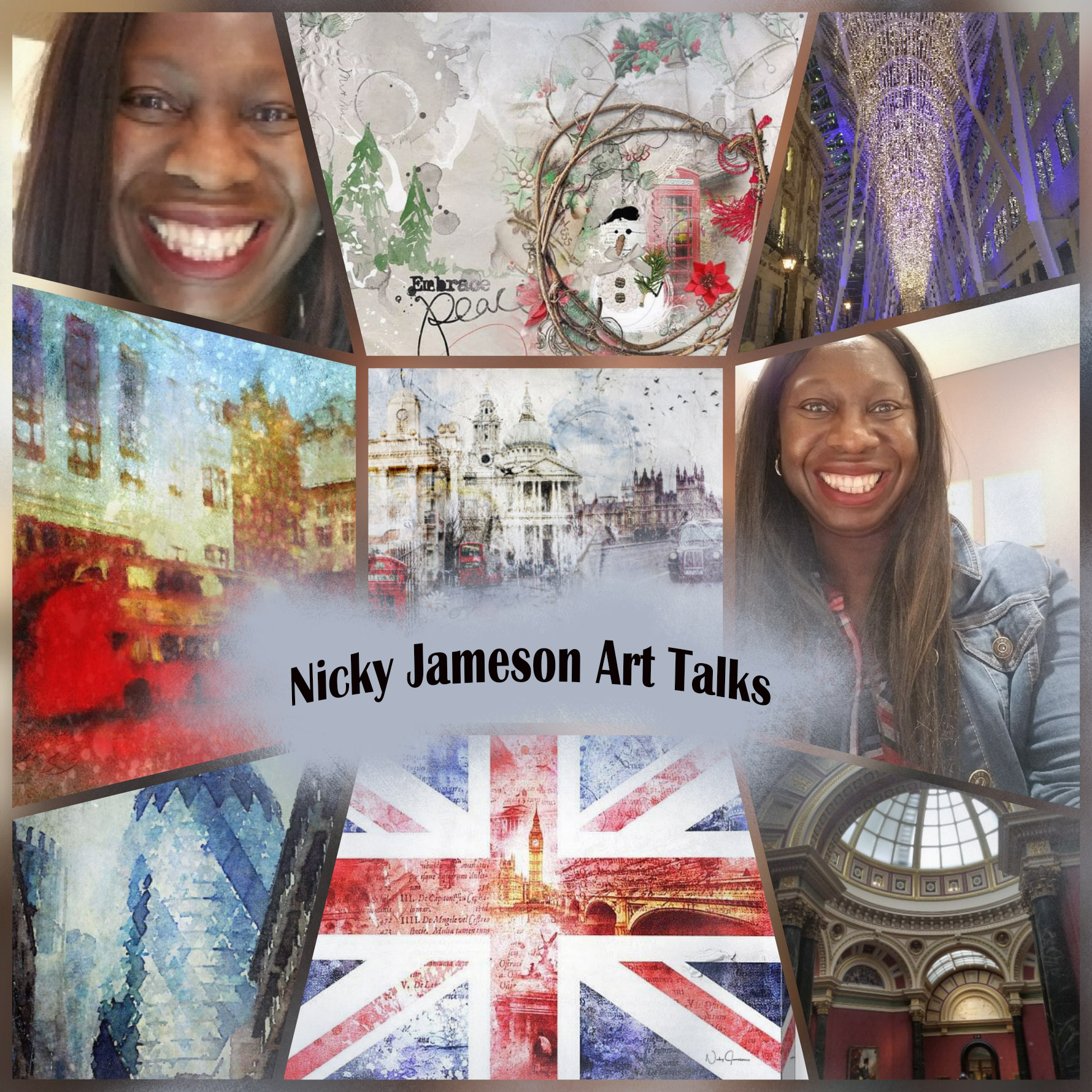 Now Live!! My interview with  Edith Kindrachuk Talented Photographer from Toronto Canada - Episode 26
What a blast I had chatting with esteemed Toronto photographer Edith Kindrachuk. Take a look at her stunning photographs, whether of candid portraits, landscape and you are drawn into a compelling story with a spontaneity that will transport you, raise your spirits, render you speechless, and leave you wanting to discover more. Edith  weaves her travel learning about different cultures and life-changing moments into her craft and it comes through with big impact. Edith has also exhibited, sold her work and won several awards.
Listen to our conversation as we talk about:
How Edith became a photographer
How she used photography as a way of communication…
Her travel addiction and how she perfectly combines it with her photography…
The power of candid portraits of people in their unique surroundings…
Observations, trying new things and life-changing moments…
The big challenges…
And much more!
Edith also shared some great tips for both seasoned and budding photographers and creatives that we can all apply to elevate our creativity and vision.
You will be inspired by our fun conversation with this talented Toronto artist.
Check out Edith's amazing work at http://edithkphotography.com
and visit her Instagram: https://instagram.com/edithkphotography
 Until next time creatives,
Let's talk!