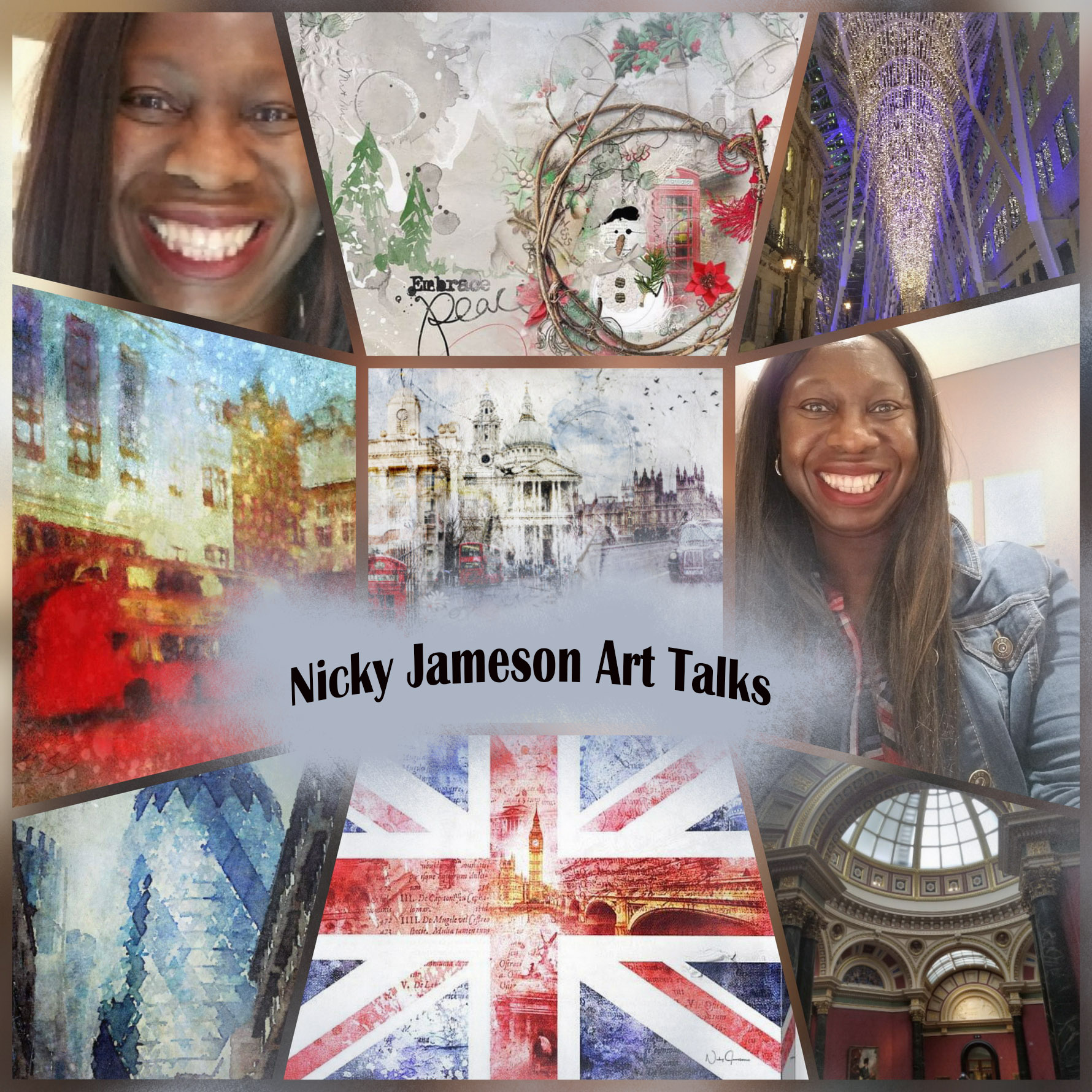 It's live! - My interview with Jeanna Delfin of Delfin Nudes  - Figurative Artist, Instructor and Entrepreneur from Phoenix Arizona - Episode 25
"The human spirit can never be damaged..."
I was thrilled and excited to interview the very talented and acclaimed Figurative Artist Jeanna Delfin of Delfin Nudes! I've been fascinated by her beautiful and expressive sketches of the human form for ages… and in this interview I finally learned more about her exquisite art and how it expresses and enhances reflection on the human condition, including beauty, personal loss, sorrow, vulnerability, sensuality, joy and more.
It was a joy to chat with Jeanna about her craft, hear how she started drawing, why she became a Figurative Artist, being an Instructor and Entrepreneur and what continues to daily inspire her art.
Listen in to our very interesting and fun conversation and you are sure to be inspired. We talk about:
Jeanna's early days and how she started drawing the human form…
What inspires her creativity…
Balancing being present…
Delfin Nudes - the complexity of the human figure...
Jeanna's personal mission…
Tips for creatives who'd like to improve their drawing/figurative drawing skills… or build on their creativity
And much more!
I was so inspired during this fun interview that I've resolved to get myself a ream of toned paper and simply start drawing so I can improve my own drawing skills... I think I'd be her perfect student!
Thank you Jeanna for  sharing your story inspiration and encouragement… it was such a delightful time chatting with you!
Catch Jeanna's beautiful figurative and celebrity drawings on her Instagram at https://www.instagram.com/delfin_nudes/
Until next time Creatives -
Let's talk!