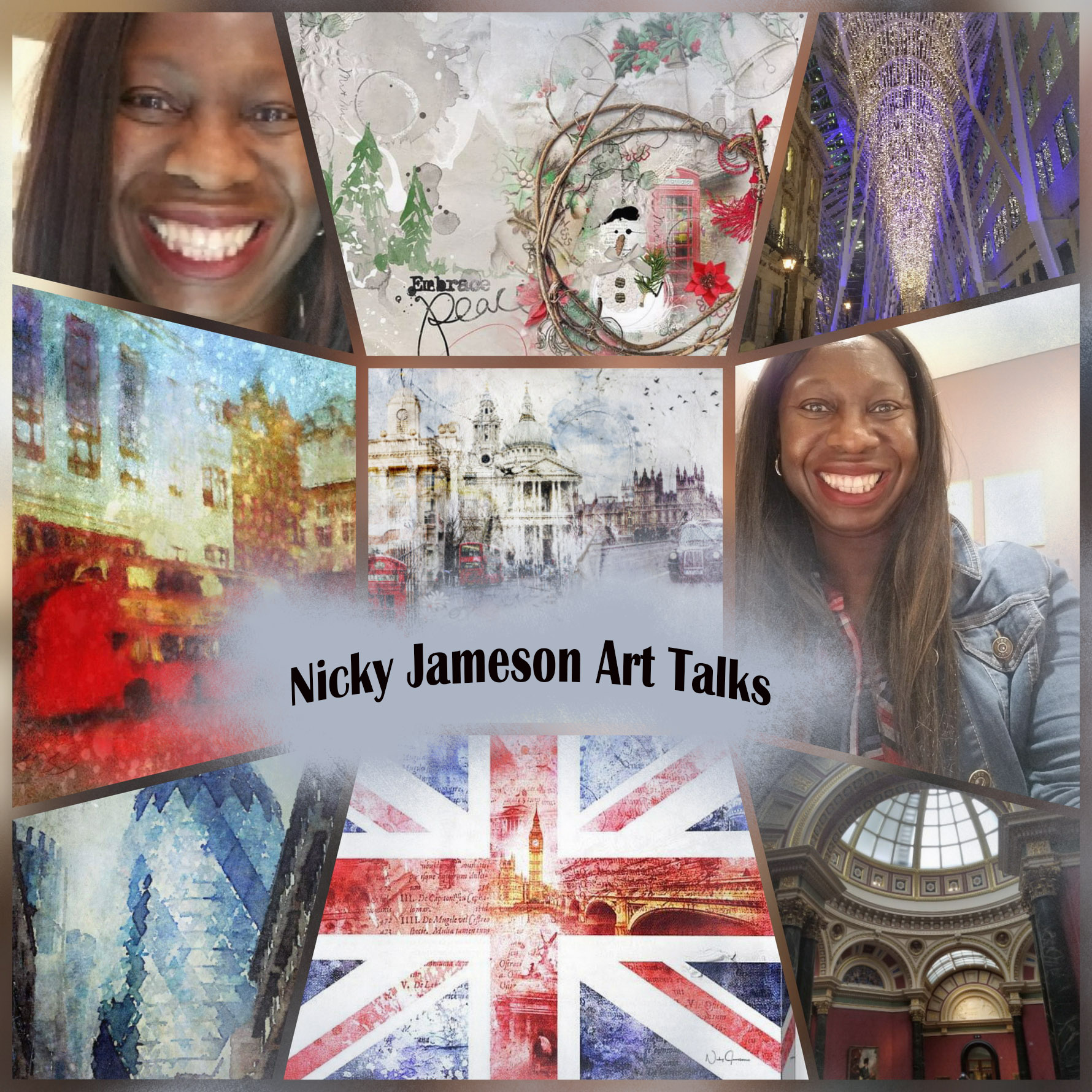 It's live - My interview with Denise Love of 2LiLOwls Studio  - Photographer, Teacher, Creative from Atlanta Georgia - Episode 20
I was so excited to interview the talented Denise Love of 2LiL Owls Studio - not least because I often use her beautiful textures in my grunge artistry. Textures are only part of Denise's work however… she's also a photographer inspiring teacher and creative entrepreneur. In fact, Denise has run a successful creative enterprise on the Internet since 2012… when an "Internet business" was yet to be a thing.
 So does she have a few ideas on how to build a creative business online? You bet!
In this episode we talk about creativity and especially creativity in creating a successful business online from nothing in just about the worst situation you can imagine. That means, as creatives who want to be successful we get to hear first-hand from an artist who's being doing it a while. And that is great!
 So listen up and listen in to this fascinating conversation and you will learn:
How Denise began her creative business online…
The biggest part of what Denise does (hint - it's not textures)…
Her approach to photography…
The origin of the name "2LiLOwls… and why she wouldn't choose it today…
Her two biggest challenges and fears…
The hard truth about social media and business building on  the Internet… and the simplest way to win…
Her tips for creatives…
 And of course so much more. Once again the time flew by and there is a LOT going in this candid episode with this Inspiring Creative. You may want to take notes… and take action.
 You can find out lots more about Denise on her website here.
 As always be sure to follow the podcast and share it with your fellow creatives and friends.
Until next time… let's talk.